There is a special programme for children, recommended minimum age 7 years.
The standard 3D video's commentary is suitable for young people. Plus we offer a five minute historical video explaining the history of the Tabernacle and Temple.
Activities include the assembling of mini 3D-printed model temples and using Lego figures to recall stories.
The Jerusalem Experience UK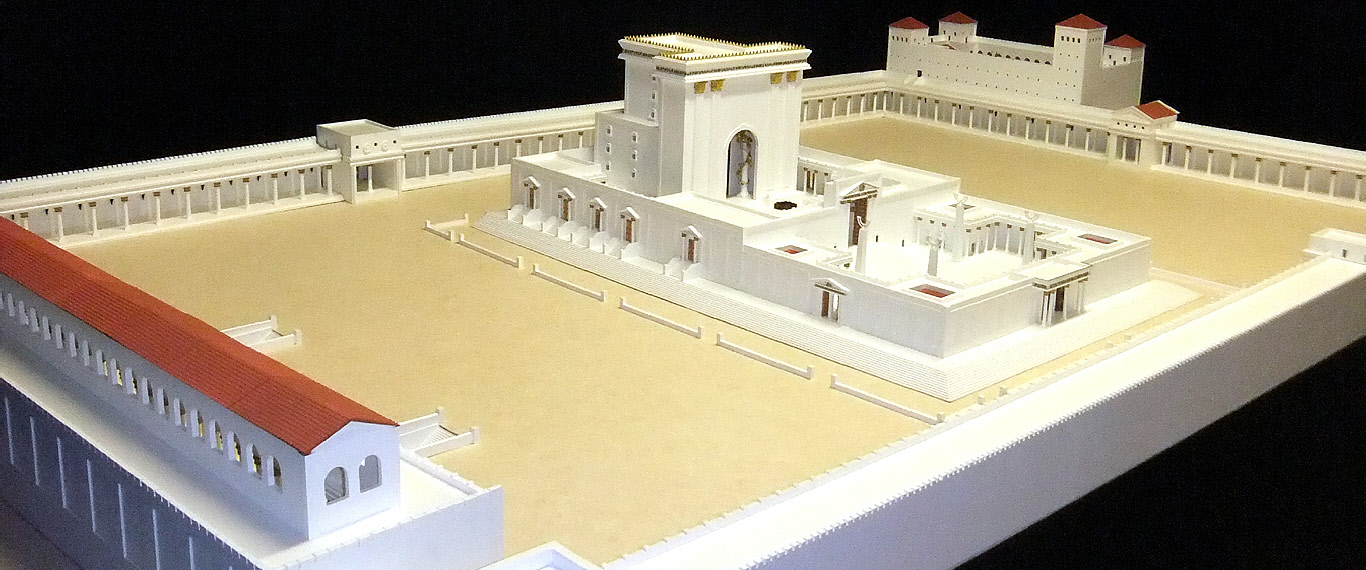 Click here to see dusk lighting effect